Thermostatic Fire Valve (TFV)
A capillary fire valve is a legal requirement for fuel burners. Make sure you fit the best available by choosing FuelStop TFV.
Unlike other fire valves, the Fuelstop TFV conforms to British safety standards and it is also more reliable, making the perfect choice for installers and customers.
You want the best fire valve available – the one that guarantees more safety, flexibility and reliability with less hassle.
That fire valve is made by FuelStop.
Designed and manufactured to eliminate nuisance trips
Reset button to return the system to initial state
Liquid-filled to offer more reliability in all weathers than gas-filled products
The widest range of pipe connections and capillary lengths on the market
Up to 35m capillary length
Did you Know..?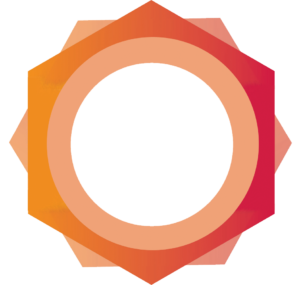 We supply the only 1/2" valve on the market.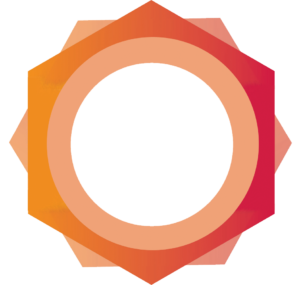 The valves are suitable for all domestic fuel tanks.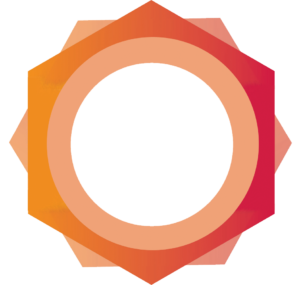 The Fuelstop is very easy to install.
Buy now
To buy Fuelstop Fire Valves visit our buy online shop www.fueldump.co.uk
Alternatively contact us via telephone or e-mail
01373 822220 - sales@fuelstop.co.uk